services, fees & areas
DONATE TO THE HOUSTON HUMANE SOCIETY, PLEASE. ❤️
SERVICES WE PROVIDE
In-Home Pet Sitting for Dogs,
Cats, Birds & Fish
Daily/Weekly Dog Walking
Overnights (expanded area)
Administering Medications
Mail Collecting/Plant Watering
Pet Taxi
House Sitting
OUR FEES
FREE INITIAL CONSULTATION
Pet Sitting - Starts at $22 for a 30-minute visit
Dog walks - Starts at $22 for a 30-minute visit
Overnight Stays - Starts at $85 per day (includes a midday visit)
(contact us for more info)
SERVICE AREAS
In the San Diego Area
Clairemont~Pacific Beach~Bay Park~Bay Ho~Mt. Soledad
(619) 787-0858
© 2017 Jules Royalty Pet Care
TAKING CARE OF YOUR PETS
What Makes Jules Royalty Pet Care Indispensable - Awarded the 2016 Best Dog Walker in San Diego
WHY YOU SHOULD HIRE US TO TAKE CARE OF YOUR PETS
(1) We care for you pets as if they are our own
(2) Keep your pets in their own comfortable environment
(3) Your pets are at home to protect the property
(4) Your home appears occupied while you're away
(5) If your animal has special needs we will make sure that they are met
(6) Your pets are not subject to potential diseases
(7) Your property is maintained in case there is a problem
WHY CHOOSE A PROFESSIONAL DOG WALKER
(1) Peace of mind
(2) So you can have pets when you thought you didn't have time
(3) Exercised dogs are happy & healthy
(4) Forget about rushing home at lunch or after work just to care for your pets
(5) A dog walker offers much more than a neighbor who is willing to watch your pet
(6) Eliminates concern over leaving your dog crated or alone for long hours
WE PROVIDE
Lots of TLC ☛ In-Home Pet Sitting for Dogs, Cats, Birds, Fish ☛
Daily/Weekly Dog Walking ☛ Overnights (Expanded Area) ☛ Administering Medications ☛
Mail Collecting ☛Plant Watering ☛ Pet Taxi ☛House Sitting
SERVING THESE SAN DIEGO COMMUNITIES
Clairemont~ Pacific Beach~Bay Park~Bay Ho~Mt. Soledad
(619) 787-0858
About Jules Royalty Pet Care
Pet Sitting & Dog Walking
Great Pet Care and Client Peace of Mind
Jules Adelman, owner of Jules Royalty Pet Care (est. 2012), has cared for and loved animals all her life. Her home has never been without a pet. There could be no other way! No dog has ever passed by without getting a quick love pat. Jules is Pet First Aid certified and Pet Sitters International accredited. Jules Royalty Pet Care is licensed, bonded and insured. Jules regularly volunteers at the San Diego Humane Society, giving much needed love and attention to the shelter animals.  Her lifelong compassion for animals has made her a loving and caring pet sitter. Your animals will be treated like royalty! The animals always come first, doing whatever it takes to keep them safe, healthy and happy while you are absent. You can enjoy peace of mind knowing your "kids" are in the best of hands.
Licensed-Bonded-Insured

Pet Sitters International Accredited

Pet First Aid Certified

Serving these San Diego communities: Clairemont~Pacific Beach~Bay Park~Bay Ho~Mt. Soledad
FAQ
Questions?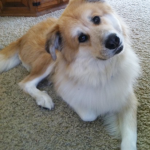 got questions? hover over photo!
Nelson says, "We have the answers!"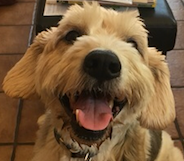 How do we get started?
Go directly to the Contact Us page and shoot me a message. Or, if you prefer a human voice, call (619) 787-0858. We'll then set up a consultation appointment to discuss your needs.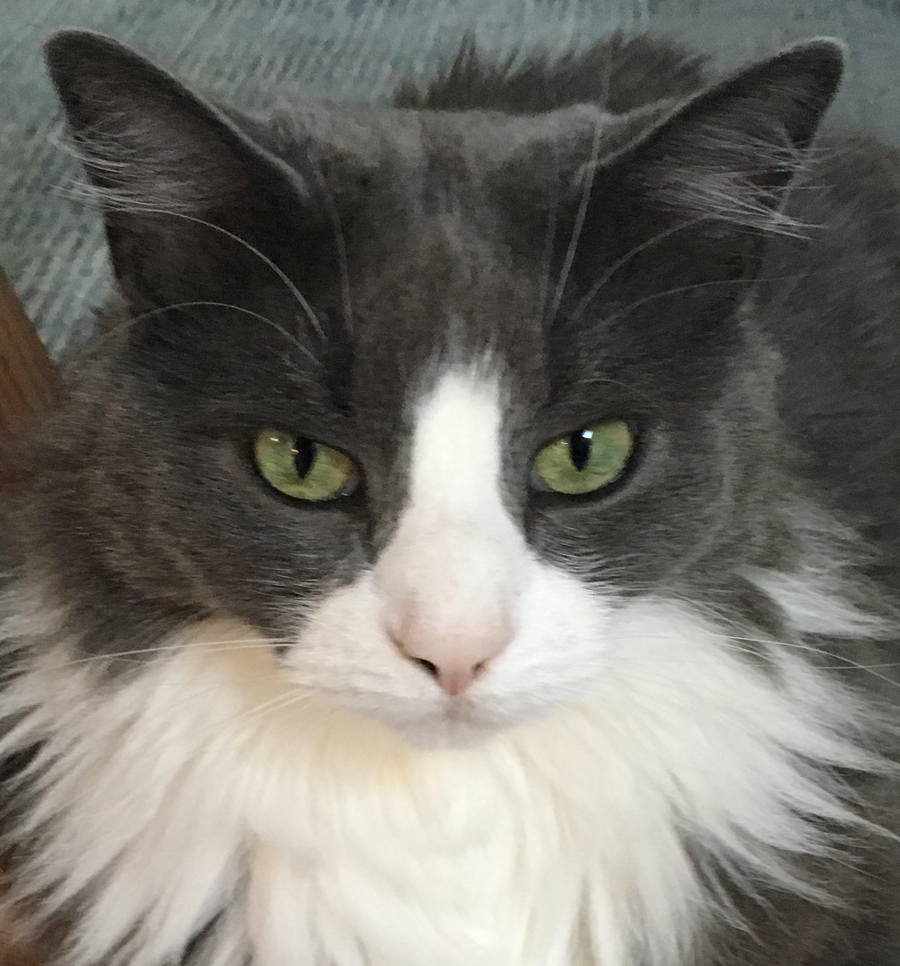 Is the free consultation necessary?
Yes. This allows me to meet you and your pets and for you and your pets to meet me. We will go over all the necessary information for the care of your pet and your house. This meeting usually takes about 30-40 minutes, and any required paperwork is typically filled out then.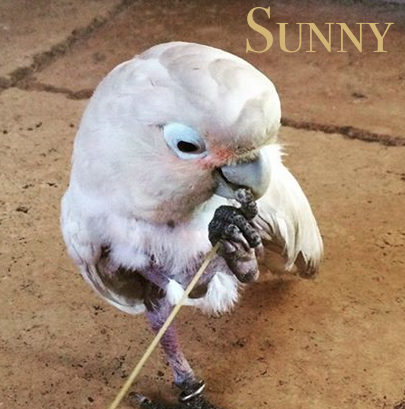 What if my trip is cancelled, cut short, extended?
A minimum 48-hour cancellation in advance is appreciated, if you know your travel is canceled or you don't need a visit or walk. I will continue to visit or walk your pets until I receive a confirmation call that you are home.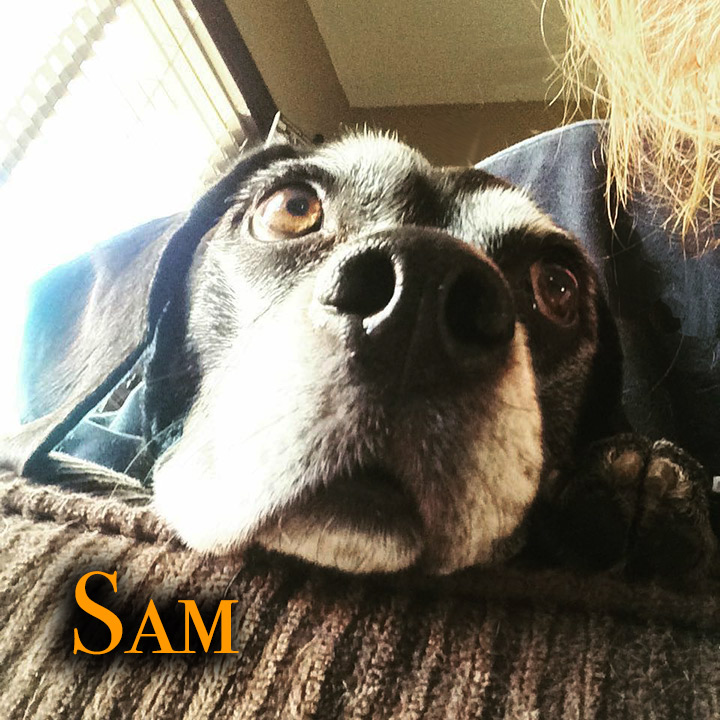 What if you as the pet-sitter has an emergency?
I have qualified pet sitters that take over in case of an emergency. They are also insured and bonded.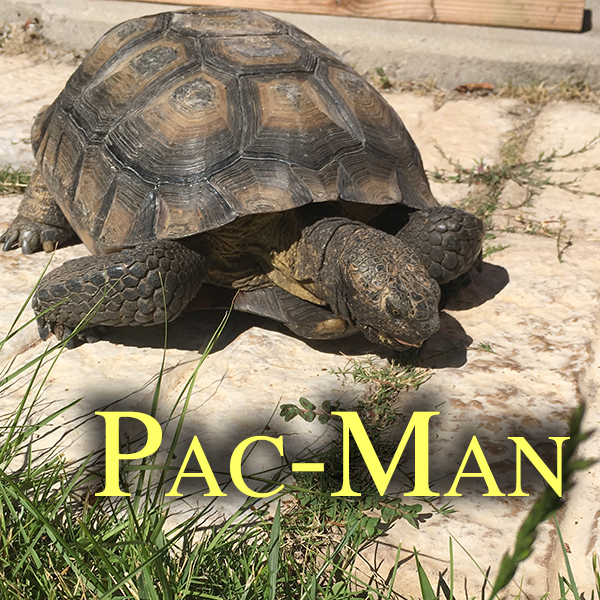 What types of animals do you pet sit?
Cats, dogs, small mammals, birds, fish and some pets I never expected people to have, WITHIN reason.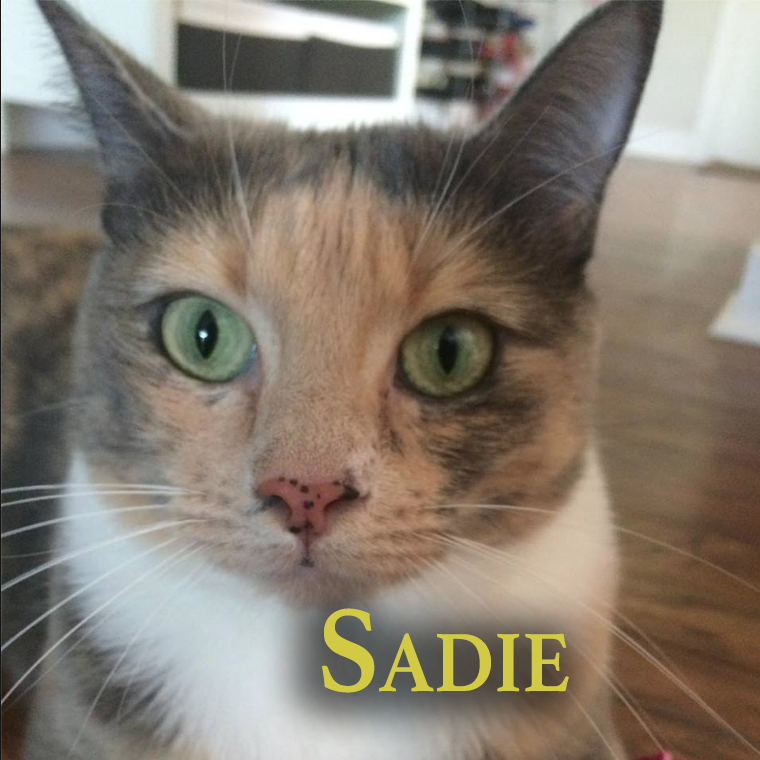 What if my animal takes medicine or has special needs?
We can administer medication and will discuss your pet's special needs at the initial consultation. We are Pet First Aid certified and Pet Sitters International accredited.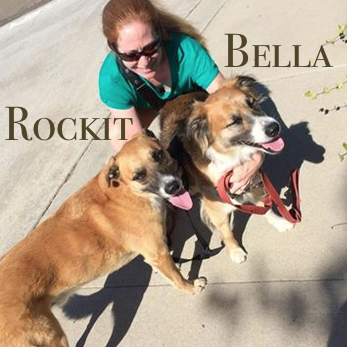 How many dogs do you walk at a time?
We'll walk your two dogs if they are used to walking together. We won't walk two dogs together from different households.
How and when is payment received?
Payment is preferred on start date. Cash and checks are accepted.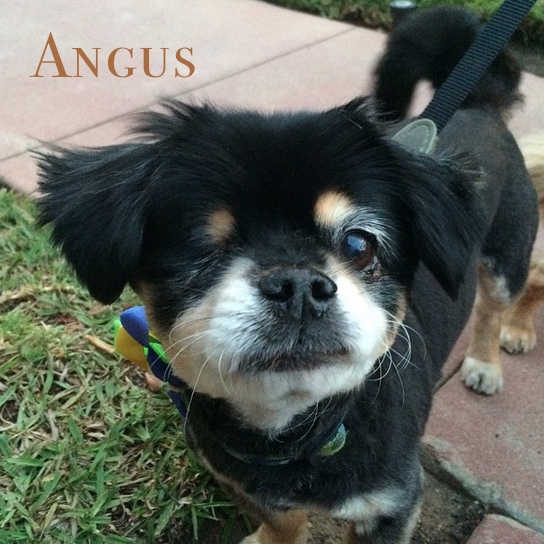 What if my animal gets sick or has an emergency?
We will have all your vet information before the first pet sitting visit. You will be contacted immediately, and we will discuss action to be taken. If you are unreachable, we'll decide if your pet needs immediate care, consulting with your veterinarian.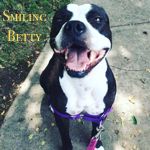 What areas are serviced?
In the San Diego Area: Clairemont~Pacific Beach~Bay Park~Bay Ho~Mt. Soledad
Get in touch
We'd love to hear from you!